"We believe parents are the first teachers of their children. It's important to make this time special. Gymboree's unique approach to learning arms parents with tools and skills they need to become active participants in their child's development and learning."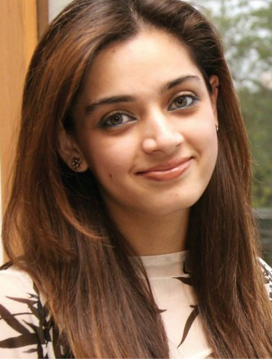 Sophia Kasuri
Director, Gymboree Play & Music
Pakistan
How and why did Gymboree come to Pakistan?

My husband Kasim and I had been looking for options for bringing an early childhood development program to Pakistan for a while. Years back upon a visit to the US, I had the chance to visit Gymboree and experience their parent child sessions with my children that truly impressed me. Since then I had made up my mind of introducing Gymboree to our country to provide a platform where parents could bring their child to nurture him or her in such a way that would help them develop strength of character and personality, traits which will help your child become a well-rounded individual for life.

We then went to the US and requested the master franchise because Gymboree has 39 years of experience and are world leaders in this field, and it has turned out to be an immense success in Pakistan.